| | | |
| --- | --- | --- |
| 7163KHZ | | 7163KHZ |

JIM-WB2REM VISITS CUBA
OPERATES T42A AT CO2FRC
(8-1-16)


VINALES (PINAR DEL RIO REGION)

WB2REM OPERATING T42A AT THE FRC STATION

VERADERO BEACH

FRC(L-R) JUAN-CO2JD, PEDRO,FRC PRESIDENT-CO2RP, JORGE-CO2II, JIM-WB2REM, ROBERTO-CM2KL/KM2KL (FAR RIGHT)

FRC AWARD DISPLAY CASE

PARQUE CENTRAL- HAVANA

JIM, WB2REM AND ROBERTO, CM2KL IN HIS SHACK
VERADERO BEACH AMUSEMENT PARK. GOT BOB ON THE BUMPER CARS. LEFT FRONT ALBERTO, BOB'S SON
STEVE-W4SJT VISITS GENE-K5PA
AT HIS QTH IN LEANDER, TEXAS (WEST OF AUSTIN)


GENE-K5PA and STEVE-W4SJT

DUALING YAPSTERS




(L-R) GENE-K5PA,STEVE-W4SJT,
CAROLYN-AD5HP (GENE'S XYL) and TERRI-(W4SJT's XYL)



CONGRATULATIONS GENE K5PA!!!!!!
FOR MAKING THE COVER OF QEX MAGAZINE
JULY/AUGUST 2016

RADIO FREQUENCY (RF) SURGE RATINGS FOR TRANSMISSIONS INTO REACTIVE LOADS

BY K5PA- GENE HINKLE



CLICK TO DOWNLOAD THE ARTICLE (PDF)


KB2RF/Air Mobile


RICK MAKES QSO'S ON THE GROUP
ON ROUTE FROM NORTH JERSEY TO BALTIMORE
@21000FT
(5-13-16)
CE0Y/LU4DXU-HENRY
EASTER ISLAND
VISITS THE GROUP
(4-27-16)





SHACK




VERTICAL


K5PA, GENE
ENJOYING HIS NEW YAPSTER HEADSET
Plus
His Stealth Backyard Vertical


FAR EAST MEETS FAR WEST
1-9-16


(L-R) ZORRO-JH1AJT, Eeee-KE5EE'S XYL, HANK-W0CZE AND SHARON, HANK'S XYL
PHOTO TAKEN IN HONOLULU, HAWAII



This photo was taken in Honolulu of Eeee, Zorro-JH1AJT, Hank- W0CZE & his wife Sharon at dinner at a great Restaurant overlooking the Pacific Ocean. While having dinner they watched the weekly fireworks display from Waikiki beach.



THE BEST OF 7163 "HALL OF FAME"

T42US JOINT CUBAN/USA DX EXPEDITION TEAM
Havana, Cuba


7163 Group Members (L-R Gordon-WB0TKL, Jim-WB2REM, Mark-WC3W, Mr. Rodriguez-CO2RP (FRC President), Bob-CM2KL and Nancy-K9DIG
7163 GROUP MEN/WOMAN IN BLACK
TAKE ON THE ALIENS AT UNIVERSAL STUDIOS -- ORLANDO, FL
(L-R TOP STEVE-W4SJT, GORDON-WB0TKL, DON-N7BD)
(L-R) BOTTOM NANCY-K9DIG, JODY-W4SLD, JIM-WB2REM)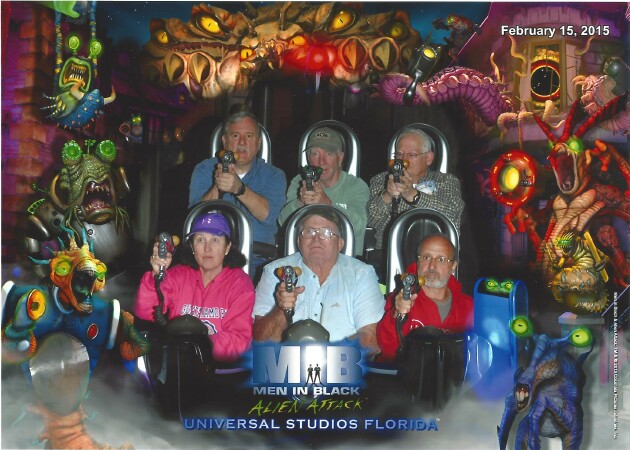 ROBERT-K5SOK "THE ALLIGATOR HUNTER"
(8-31-14)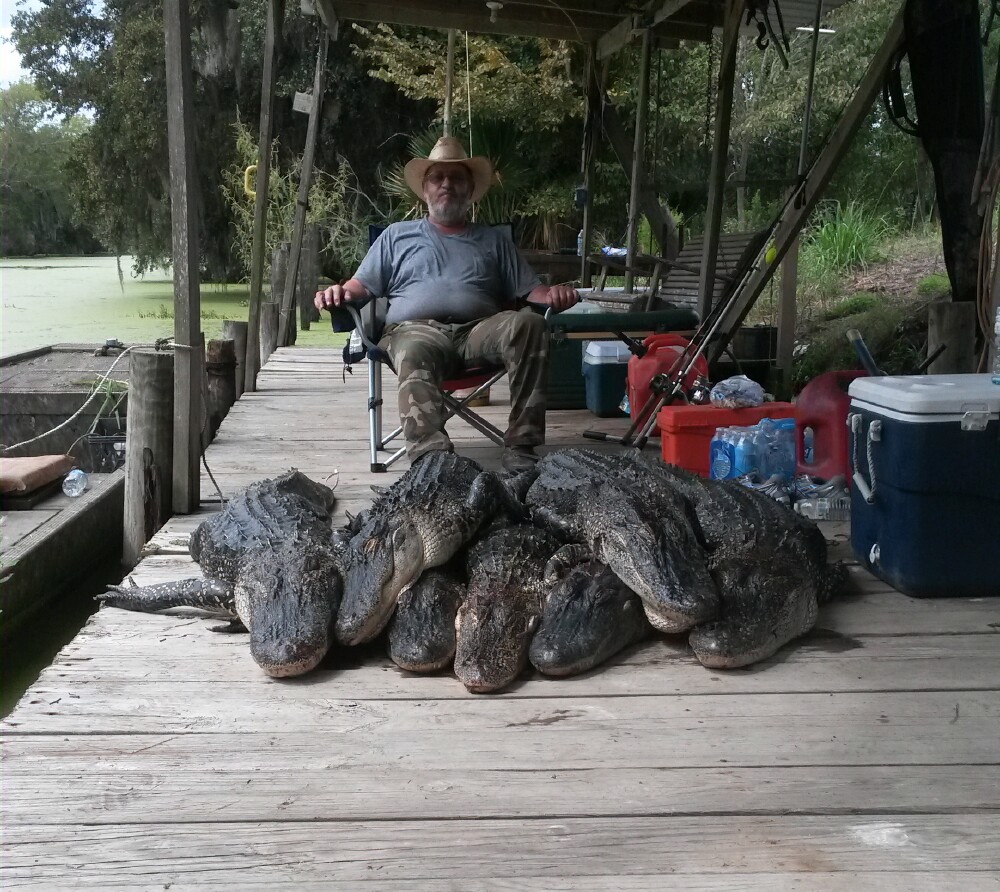 7163 ARCHIVES
7163 ARCHIVE #6 (821-16 to ?)
K4MT-Gary and K4MTT-Kathy OLD/NEW Station

OPERATING ON THE USS INTREPID (NYC)
(L-R) W6SFG-BRUCE, WB2REM-JIM AND WA3KEY-NORM

NANCY K9DIG'S MINNESOTA LOG CABIN RETREAT
(CLICK TO SEE FULL PHOTO GALLERY)

K5YG Bill Running 850' of Wire for an 160m Beverage Receiving Antenna

Glen, Nancy and Reese
Log Cabin In The Winter