| | | |
| --- | --- | --- |
| 7163KHZ | | 7163KHZ |

NEW MEMBER
K4ZZM
KEN (With XYL Angie)
WEBSTER, FL
#133

NEW MEMBER
VK2BOB
BOB
NORTHERN SUBURB OF SYDNEY, AUSTRALIA
#134
Ken was a home builder who retirement in 2004. He lives on 30 acre ranch in Webster FL with his wife Angie. He has 6 cows, 1 bull, 1 donkey and a Border Collie. He was first licensed in 1967 as WB4FXE.

His current station consists of an Icom Pro iii, Heathkit SB1000, Hex Beam, inverted V's for 40 and 80 meters. He has a Mosley S 240M for 40 meters on order and expected to arrive by the end of August.

Bob has had his ham ticket since 1964. In late 2014, after 50 years, he got a new call for the next 50 years and there it was, waiting for him, VK2BOB! He lives in the northern suburbs of Sydney on a quarter acre block. His rig is an Icom IC-7300 and an SPE Expert 1.3K linear. Antenna for 20 meters and up is a KIO hexbeam on a ten meter tilt-over self-supporting mast in the backyard. He can't put anything larger up as it will hit the trees. For 40 meters he uses an inverted V on a 12 meter flag pole.

He still works five days a week running a company which provides consulting and document preparation services to Australian exporters. He is on a couple of committees for the International Chamber of Commerce in his field and has presented at conferences and seminars around Australia plus in Singapore, Hong Kong, Yangon (Rangoon), Vienna and Prague.

He has a son and a daughter, who each have a son and a daughter too. His wife is very supportive of his ham activities, as are his cat and dog. dog and cat.

STEVE-W4SJT VISITS GENE-K5PA
AT HIS QTH IN LEANDER, TEXAS (WEST OF AUSTIN)


GENE-K5PA and STEVE-W4SJT

DUALING YAPSTERS




(L-R) GENE-K5PA,STEVE-W4SJT,
CAROLYN-AD5HP (GENE'S XYL) and TERRI-(W4SJT's XYL)



CONGRATULATIONS GENE K5PA!!!!!!
FOR MAKING THE COVER OF QEX MAGAZINE
JULY/AUGUST 2016

RADIO FREQUENCY (RF) SURGE RATINGS FOR TRANSMISSIONS INTO REACTIVE LOADS

BY K5PA- GENE HINKLE



CLICK TO DOWNLOAD THE ARTICLE (PDF)


KB2RF/Air Mobile


RICK MAKES QSO'S ON THE GROUP
ON ROUTE FROM NORTH JERSEY TO BALTIMORE
@21000FT
(5-13-16)
CE0Y/LU4DXU-HENRY
EASTER ISLAND
VISITS THE GROUP
(4-27-16)





SHACK




VERTICAL



K5YG Bill Running 850' of Wire for an 160m Beverage Receiving Antenna
K5PA, GENE
ENJOYING HIS NEW YAPSTER HEADSET
Plus
His Stealth Backyard Vertical


FAR EAST MEETS FAR WEST
1-9-16


(L-R) ZORRO-JH1AJT, Eeee-KE5EE'S XYL, HANK-W0CZE AND SHARON, HANK'S XYL
PHOTO TAKEN IN HONOLULU, HAWAII



This photo was taken in Honolulu of Eeee, Zorro-JH1AJT, Hank- W0CZE & his wife Sharon at dinner at a great Restaurant overlooking the Pacific Ocean. While having dinner they watched the weekly fireworks display from Waikiki beach.


T42US JOINT CUBAN/USA DX EXPEDITION TEAM
Havana, Cuba


7163 Group Members (L-R Gordon-WB0TKL, Jim-WB2REM, Mark-WC3W, Mr. Rodriguez-CO2RP (FRC President), Bob-CM2KL and Nancy-K9DIG

K4MT-Gary and K4MTT-Kathy OLD/NEW Station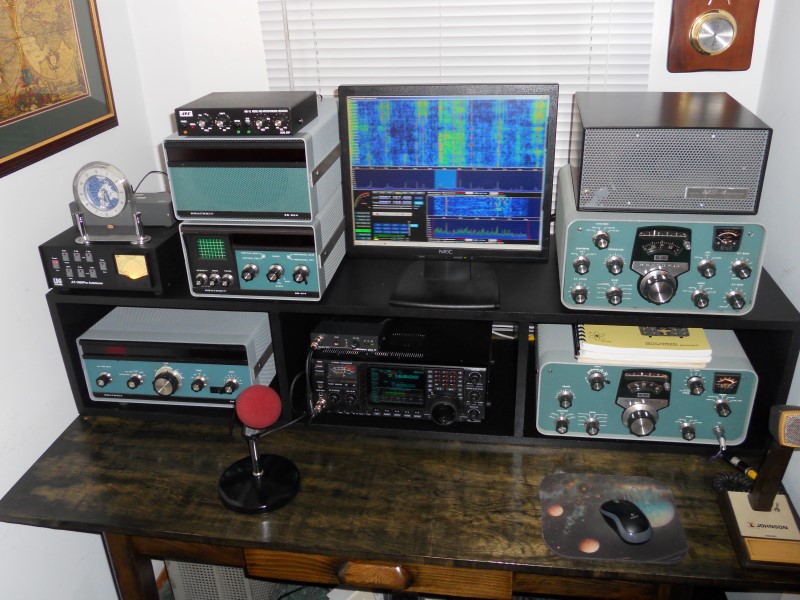 7163 GROUP MEN/WOMAN IN BLACK
TAKE ON THE ALIENS AT UNIVERSAL STUDIOS -- ORLANDO, FL
(L-R TOP STEVE-W4SJT, GORDON-WB0TKL, DON-N7BD)
(L-R) BOTTOM NANCY-K9DIG, JODY-W4SLD, JIM-WB2REM)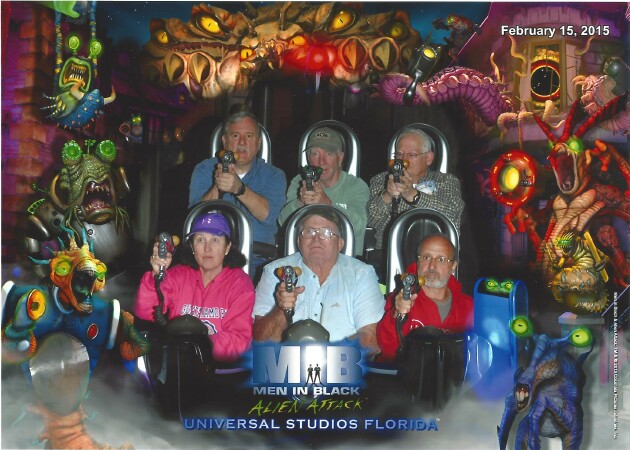 ROBERT-K5SOK "THE ALLIGATOR HUNTER"
(8-31-14)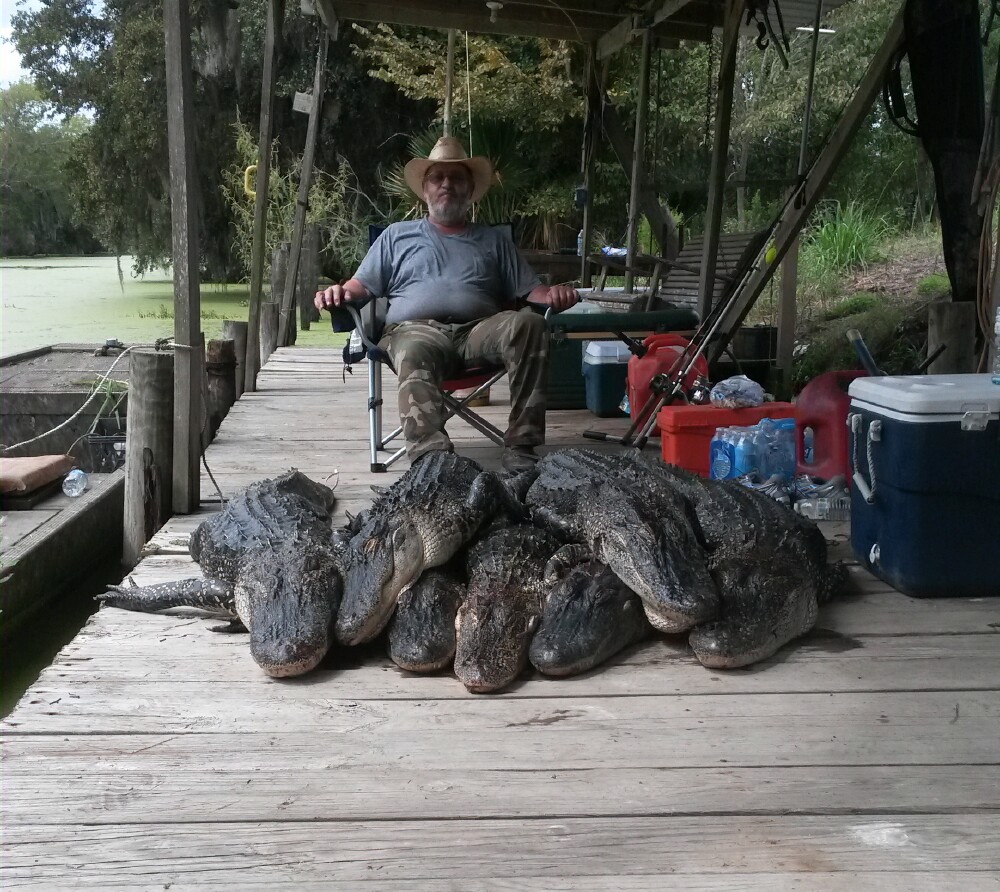 7163 ARCHIVES
7163 ARCHIVE #5 (9-18-14 to ?)
K9DIG-NANCY VISIT'S JIM, WB2REM'S QTH
(Pictured Glenn and Nancy-Jim and Pam)
9-18-14

NANCY, K9DIG WITH SON MIKE
WHO WON A REGIONAL NEWS TEAM EMMY
(Note: Michael is a newsreporter for WDAZ TV in Grand Forks, ND)

KH6CG-STAN AND XYL (Eeee) and K9DIG WITH STAN IN HAWAII
(10-28-14)

AC4LB
KATHY'S MINATURIZED AMATEUR RADIO
(Click Pictures To Enlarge)

WB4CTX-LANDON(Grandson) ON THE AIR!


7163 GROUP DX EXPEDITION
GUANTANAMO BAY
CUBA
FEBRUARY 6 - FEBRUARY 13, 2015



KG4HI - JIM (WB2REM)
KG4YL-NANCY (K9DIG)


DX LAB POWERPOINT PRESENTATIONW4QN


CLICK FOR DX LAB POWERPOINT PRESENTATION
WOODY'S BACKYARD ZOO
WW1WW
KC9TEW
JEFF'S NEW STATION CONSOLE
(3-22-15)


ORLANDO HAMCATION
6Y5CN -MARK MEETS
( L-R) DON-N7BD, NANCY-K9DIG, MARK-6Y5CN, JIM-WB2REM, DICK-K0QWB



WB4VMH-DICK'S "CUBE" QUAD PROJECT COMPLETED
(5-28-15)

7163 Group Etiquette- and procedure
By Norm, W4QN

I have now had time to read through the 25 or so exchanges made regarding the subject of QRP and DX operating practices. I thought the comments cover a range of issues but I did not see any clear coalition of thought and some bordered on personalities and not what I think is or maybe the issue. I think first we have to examine the various activities and operating process of the 7163 group. I will try to summarize some of my observations, (READ MORE)

K9DIG-NANCY AND CAT HOOKED UP TO THE
WB2REM REMOTE LINK
(7-30-15)

HI3/KB2MS
Mark's QTH in Puerto Plata, Dominicam Republic

NANCY, K9DIG AND SON MIKE
STIRLING CASTLE, SCOTLAND
BIRTHPLACE OF MARY QUEEN OF SCOTS
9-20-15

| | | |
| --- | --- | --- |
| | | |