| | | |
| --- | --- | --- |
| 7163KHZ | | 7163KHZ |

NEW MEMBER
AI5SF
SCOTT
TONKAWA, OK
#153

NEW MEMBER
KF2C
CARLOS
MAMARONECK, NY
#154

Scott is Oklahoma native. Actually, only less than 10 miles from his home town.

Thru the 1980's Scott served in the US Submarine Service mostly aboard attack boats. Had a shore duty tour as well. Both were in Pearl Harbor, HI. It was on shore duty fate crossed his path with a Ham that was attached to the same command. Scott had CB's as a kid liked hearing the "skip". He told Scott it got much better than that and suggested Scott stop by his QTH for a test drive. That was back in 1987.

Scott's first license was WH6BWD, had it a grand total of 30 days then went from Novice to General getting the primary call he operated with NH6OT. Discharged in 1989 due to a knee injury (at the Trident base in Bangor WA) Scott returned to the Texas panhandle where his folks were living for a while then back to Oklahoma. He changed the NH6 call for a N5 call due to too many folks getting upset to hear a HI call only to find out he's in 5 land. Soon after that things happened and he was off the air for several years.

Scott renewed his General class license a shade over a year ago now, a month later passed the Extra class exam and was given AG5FU. Everyone out there had a comment on that suffix. Like are you kidding me? Some wanted to know if it was a vanity call because they didn't think the FCC would hand that out voluntarily, well they did. Scott's current call is the vanity call.

Scott's station is a work in progress, Rig is a Yaesu FTdx 1200 when needed it pushes an Ameritron AL-811 and he only drives it hard enough to get 500-550 watts output. The antenna's Scott has used are verticals from Hy-Gain, a Cobweb (Scout) from Radiowavz and a 40-meter inverted V. Current antenna for 20 and up is a NA4RR Hex Beam. It does really well at 35'. It really shines on 17-meters.

Scott has an Aluma-Tower 50' crank up tower coming at the end of Sept. Scott has a Mosely MP-33 WARC to go on it. That antenna was also purchased with the 40M rotatable dipole add on. However, putting some time in on the 7163 net and DX work on 40 Scott is re-evaluating that antenna, may sell it still in the unopened boxes and purchase a Mosely Pro-67 B that has 3 elements on 40. For 6 meters Scott has an M2 3 element Yagi in the box waiting for the big tower.

Scott's favorite things to do that Ham radio offers is DX'ing, Contesting, chasing special events and as some on the net knows he will turn the rig on solely for the purpose of tracking DXpeditions down. And of course, making quality friends everywhere. Sometime in the future Scott would like to be part of a DXpedition, anyway that's a bucket lister.






Carlos, KF2C Was first licensed back in 1985 as KB2NHU, He passed his general in 1988 then extra class in 2000, Carlos is a Volunteer examiner for ARRL and W5YI, He is interested in DX, building antennas, Hang Gliding, Traveling and Enjoying life As a Vegan(no animal products nutrition). His station consists of a Yaesu FTDX5000 for 40 and 80 Mtrs, a Yaesu FTDX5000 for 6 to 20 Mtrs, The antennas are a 6 to 20 Mtrs Sommer 808 Antenna and a discovery 72 monobander for 40 Mtrs on top of a heights Tower System.
WINTER IN MOLINO, FLORIDA
KE5EE- STAN'S QTHLORIDA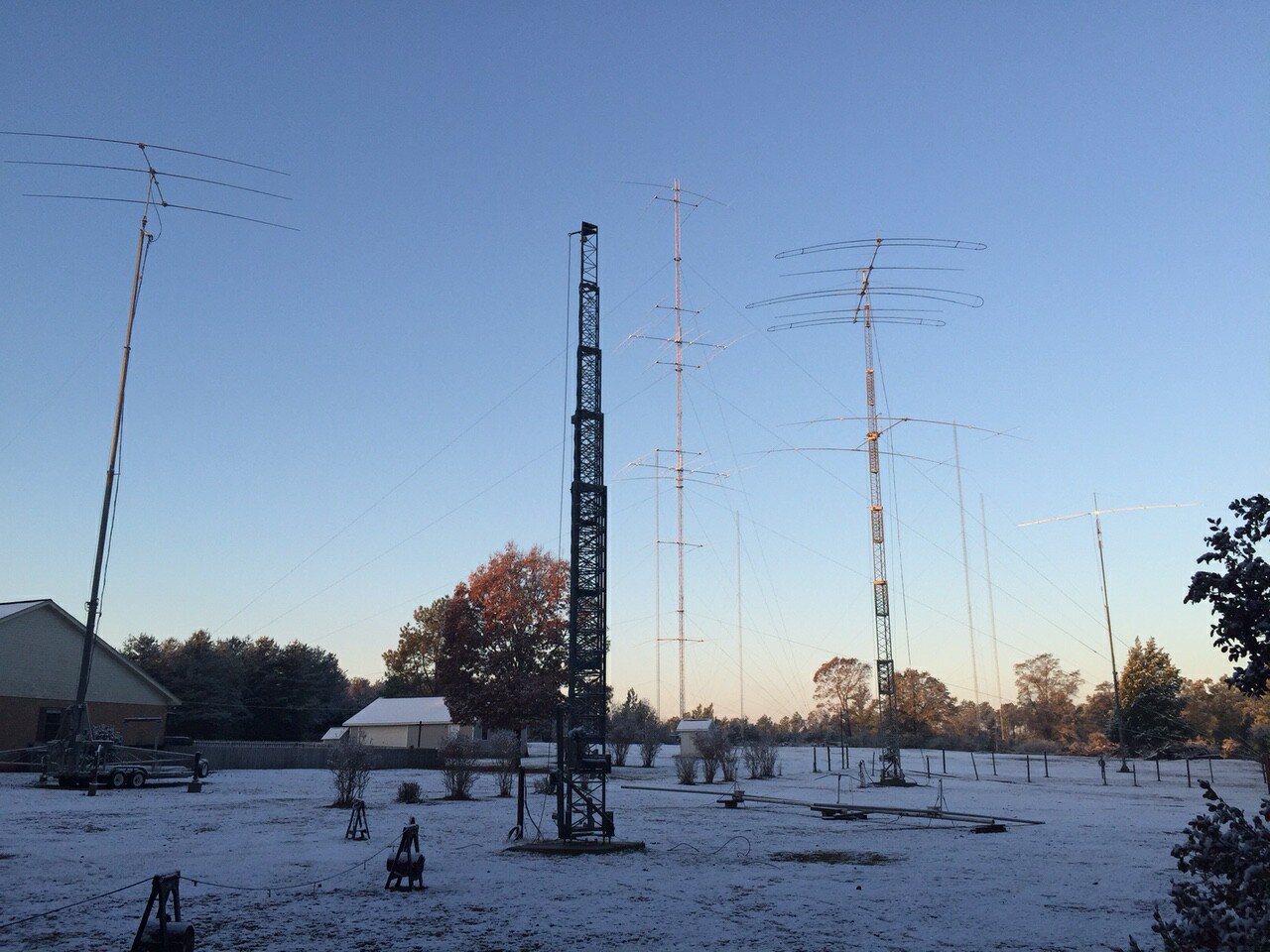 BILL, WA2OOO AND HIS XYL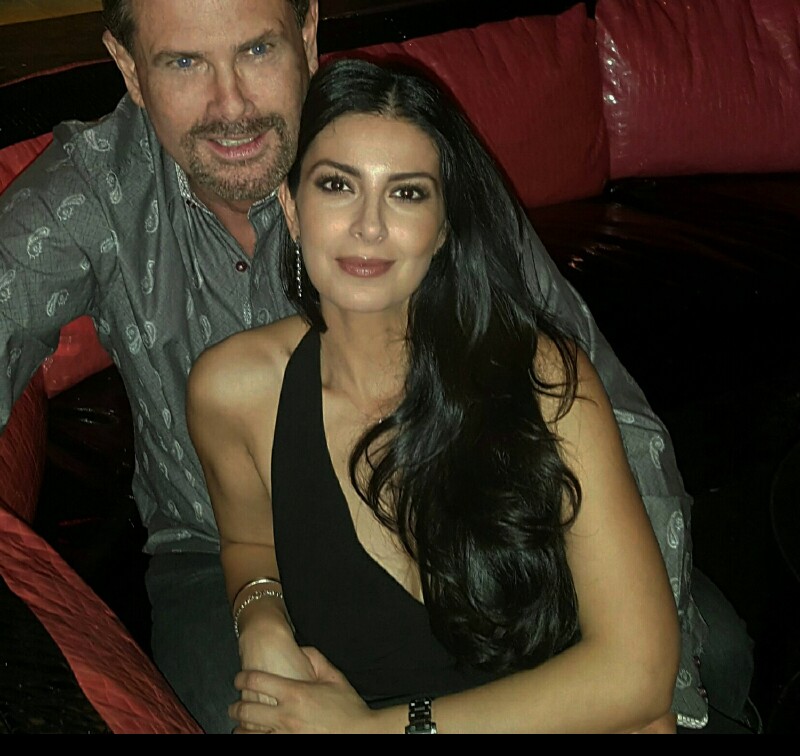 KKM4ATT, VIOLETTA AND HER FATHER KA8JRQ, SHANNON
AND HER 11 YEAR OLD SISTER KM4CLT, VONITA
(Photo by WY3R)
HC5DX-DAVD
NEW TOWER, 2 ELEMENT 40 METER BEAM AND RAINBOW
HIGH IN THE ANDES MOUNTAINS (8000Ft) OUTSIDE OF CUENCA, ECUADOR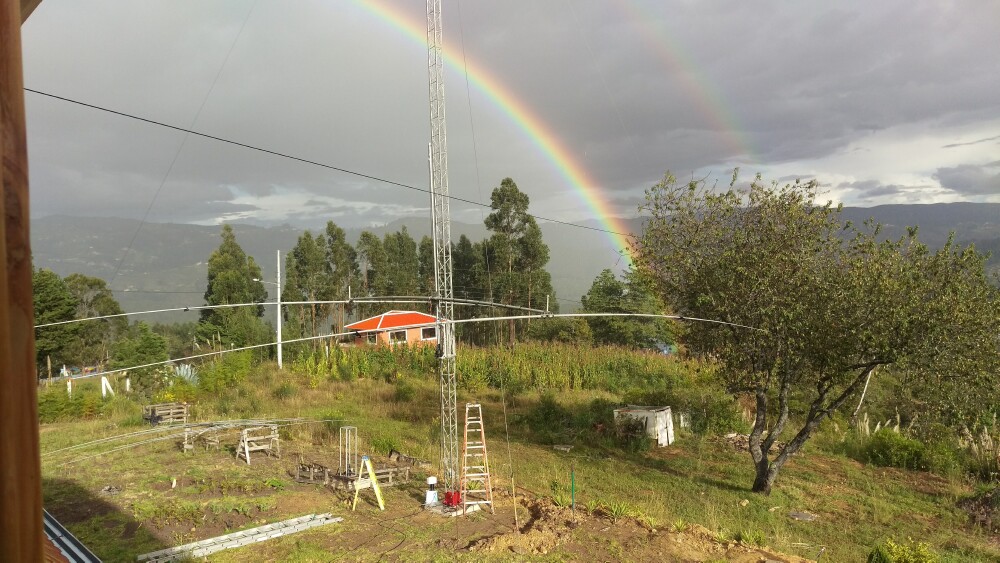 Jim, WB2REM and Gene, K5PA
WINNERS OF THE
APRIL 2017
QST COVER PLAQUE AWARD

DIY REMOTE RADIO NOW

(Click To Download The Article)
ORLANDO HAMCATION
WB2REM MEETS 7163 FRIENDS FROM COSTA RICA
(LEFT TO RIGHT- TI2JCC, TI2CC, WB2REM, KM4HI AND TI2CDA)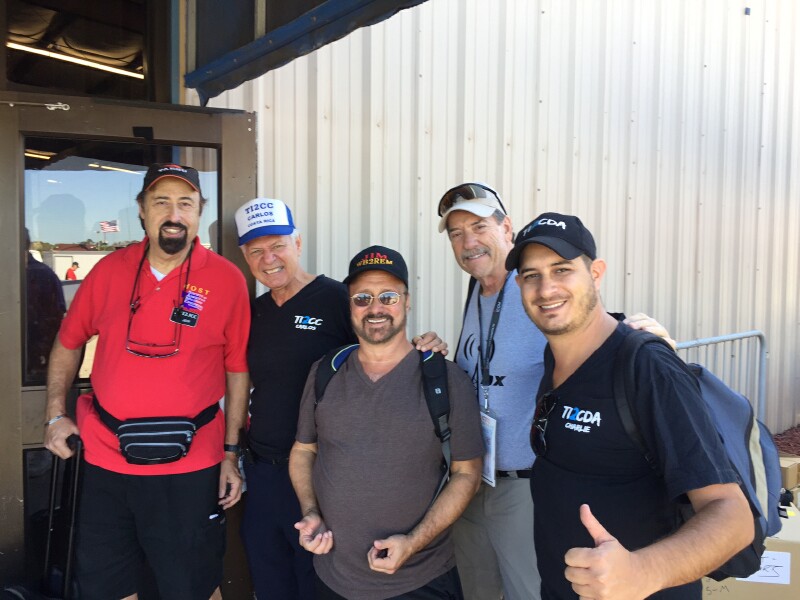 2017
4TH ANNUAL 7163 PARTY AT THE ORLANDO HAMCATION
(More Pictures To Follow)
ROCCO THE 7163 MASCOT
LISTEN TO HIM BARK THE LETTERS I, S AND H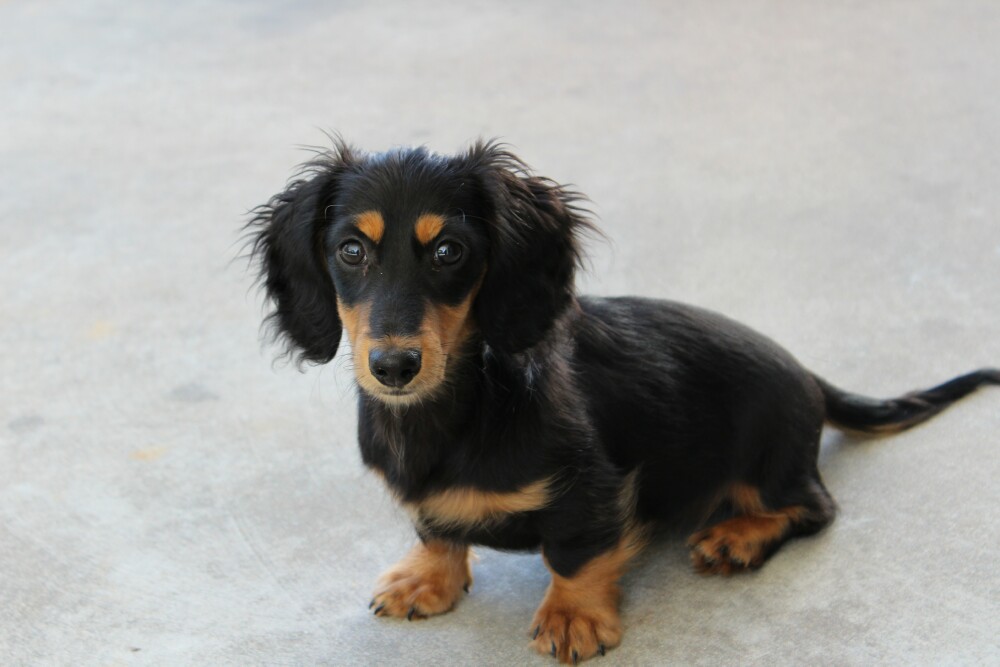 WB2REM OPERATES TI5 FROM TI5/WA8NJR'S QTH
SAN RAMON, COSTA RICA

TI5/WB2REM



ON THE SAN JUAN RIVER, NICARAGUA


KE2D-BOB, WB2REM-JIM, WA8NJR-BYRON


KG0YL-NANCY AND GLEN'S TRIP TO
AUSTRIA, HUNGARY AND GERMANY

JIM-WB2REM VISITS CUBA
OPERATES T42A AT CO2FRC
(8-1-16)


VINALES (PINAR DEL RIO REGION)

WB2REM OPERATING T42A AT THE FRC STATION

VERADERO BEACH

FRC(L-R) JUAN-CO2JD, PEDRO,FRC PRESIDENT-CO2RP, JORGE-CO2II, JIM-WB2REM, ROBERTO-CM2KL/KM2KL (FAR RIGHT)

FRC AWARD DISPLAY CASE

PARQUE CENTRAL- HAVANA

JIM, WB2REM AND ROBERTO, CM2KL IN HIS SHACK
VERADERO BEACH AMUSEMENT PARK. GOT BOB ON THE BUMPER CARS. LEFT FRONT ALBERTO, BOB'S SON
STEVE-W4SJT VISITS GENE-K5PA
AT HIS QTH IN LEANDER, TEXAS (WEST OF AUSTIN)


GENE-K5PA and STEVE-W4SJT

DUALING YAPSTERS




(L-R) GENE-K5PA,STEVE-W4SJT,
CAROLYN-AD5HP (GENE'S XYL) and TERRI-(W4SJT's XYL)



CONGRATULATIONS GENE K5PA!!!!!!
FOR MAKING THE COVER OF QEX MAGAZINE
JULY/AUGUST 2016

RADIO FREQUENCY (RF) SURGE RATINGS FOR TRANSMISSIONS INTO REACTIVE LOADS

BY K5PA- GENE HINKLE



CLICK TO DOWNLOAD THE ARTICLE (PDF)


KB2RF/Air Mobile


RICK MAKES QSO'S ON THE GROUP
ON ROUTE FROM NORTH JERSEY TO BALTIMORE
@21000FT
(5-13-16)
THE BEST OF 7163 "HALL OF FAME"

T42US JOINT CUBAN/USA DX EXPEDITION TEAM
Havana, Cuba


7163 Group Members (L-R Gordon-WB0TKL, Jim-WB2REM, Mark-WC3W, Mr. Rodriguez-CO2RP (FRC President), Bob-CM2KL and Nancy-K9DIG
7163 GROUP MEN/WOMAN IN BLACK
TAKE ON THE ALIENS AT UNIVERSAL STUDIOS -- ORLANDO, FL
(L-R TOP STEVE-W4SJT, GORDON-WB0TKL, DON-N7BD)
(L-R) BOTTOM NANCY-K9DIG, JODY-W4SLD, JIM-WB2REM)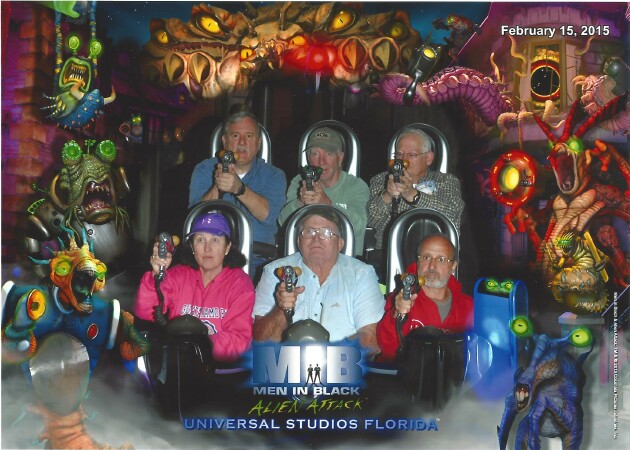 ROBERT-K5SOK "THE ALLIGATOR HUNTER"
(8-31-14)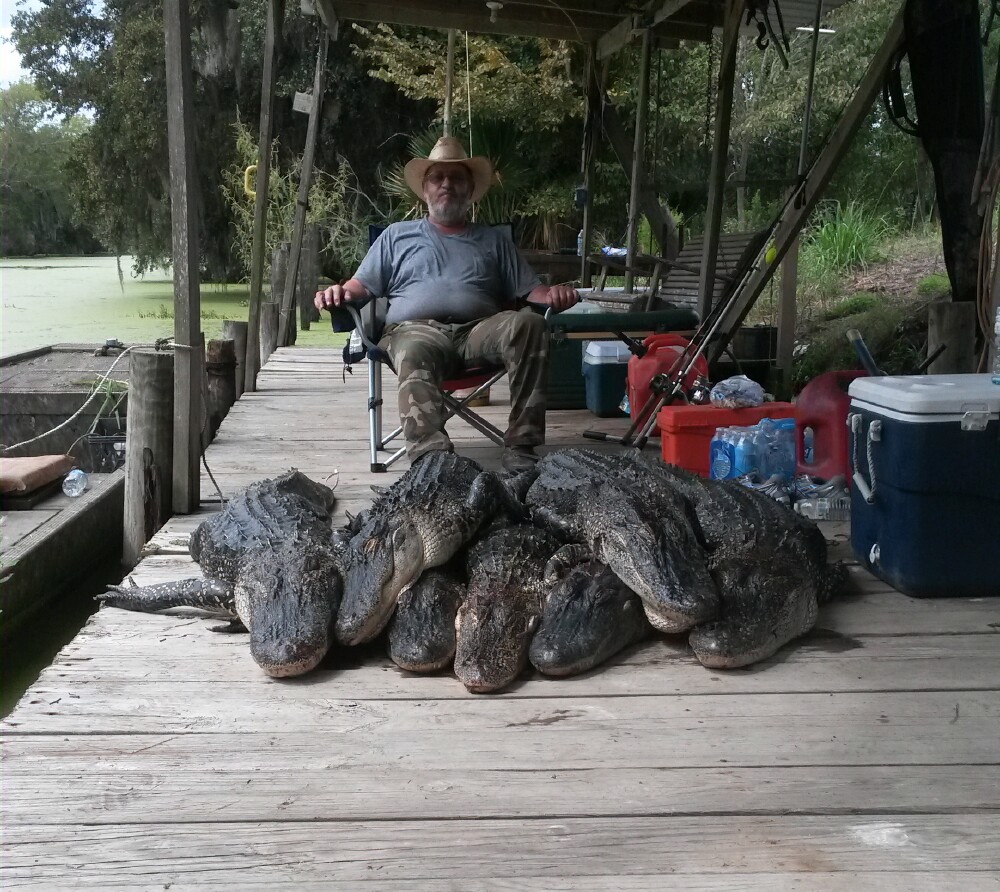 7163 ARCHIVES
7163 ARCHIVE #6 (8-21-16 to ?)
K4MT-Gary and K4MTT-Kathy OLD/NEW Station

OPERATING ON THE USS INTREPID (NYC)
(L-R) W6SFG-BRUCE, WB2REM-JIM AND WA3KEY-NORM

NANCY K9DIG'S MINNESOTA LOG CABIN RETREAT
(CLICK TO SEE FULL PHOTO GALLERY)

K5YG Bill Running 850' of Wire for an 160m Beverage Receiving Antenna

FAR EAST MEETS FAR WEST
1-9-16


Glen, Nancy and Reese
Log Cabin In The Winter
W6SFG BRUCE SUFFERS ANTENNA DOWNING FROM MASSIVE TREE FALL
(2-22-16)

KE5EE- STAN'S NEW STATION IN MOLINO, FLORIDA
(Click To See The Full Picture Gallery)


K5PA, GENE
ENJOYING HIS NEW YAPSTER HEADSET
Plus
His Stealth Backyard Vertical


7163 GROUP PARTY 2016 AT THE ORLANDO HAMCATION AND KENNEDY SPACE CENTER
(CLICK TO SEE ALL OF THE PHOTOS)
Photos Courtesy of W4GAL, K9DIG and WB2REM


WA1KBE "YANKEE STEVE'S" NEW SHACK LAYOUT
(3-1-16)



CE0Y/LU4DXU-HENRY
EASTER ISLAND
VISITS THE GROUP
(4-27-16)