NEW MEMBER
KE5EE
(Ex. KH6CG)
STAN
#117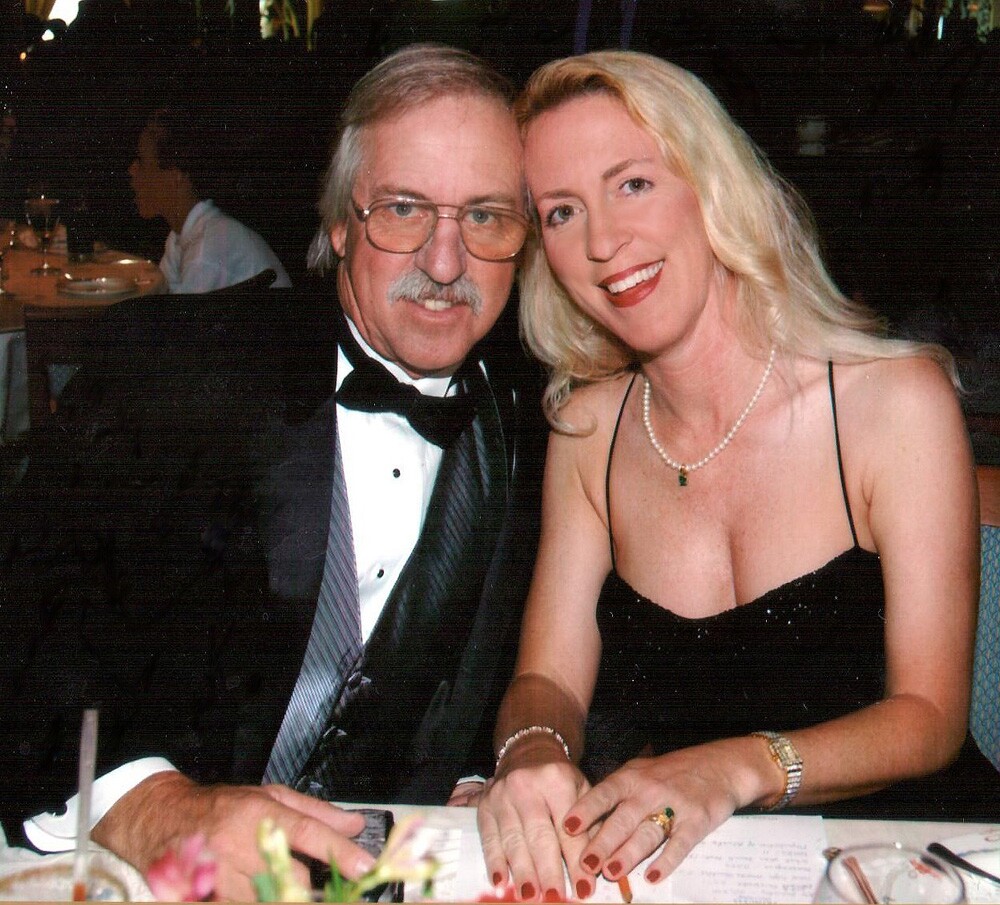 Stan and His Wife Elaine (EE)
Welcome To Florida!

NANCY, K9DIG AND SON MIKE
STIRLING CASTLE, SCOTLAND
BIRTHPLACE OF MARY QUEEN OF SCOTS
9-20-15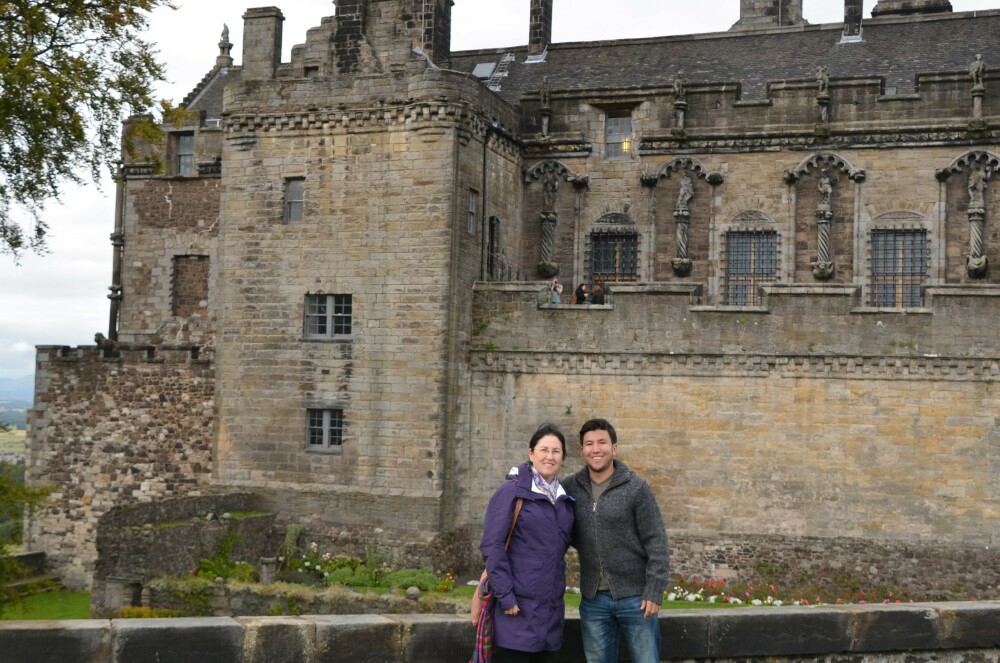 HI3/KB2MS
Mark's QTH in Puerto Plata, Dominicam Republic
K9DIG-NANCY AND CAT HOOKED UP TO THE
WB2REM REMOTE LINK
(7-30-15)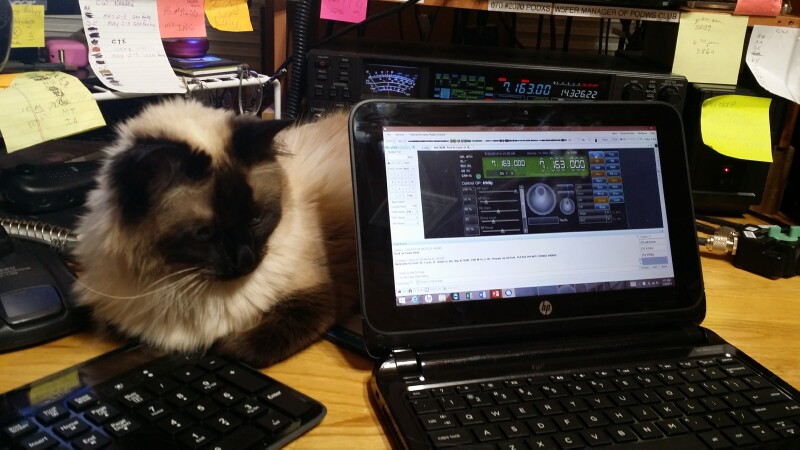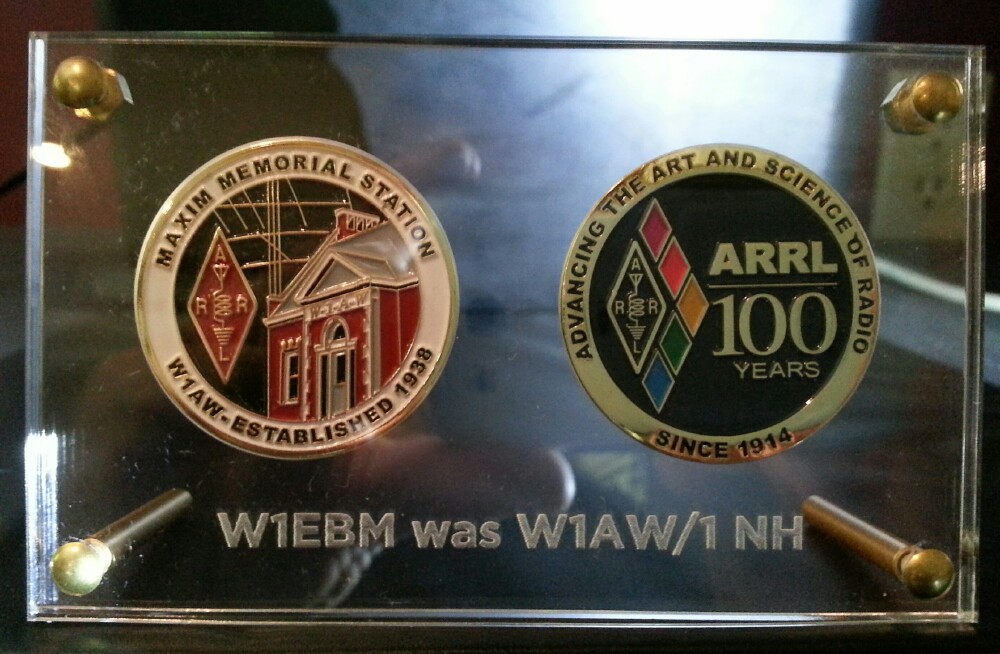 2014 marked the 100th anniversary of the ARRL.
For the Centennial, the League launched an exciting state-by-state monthly on-air activity, which became very popular.
The following 7163 Group Members received an ARRL Plaque as formal recognition for their participation in the Centennial. A photo of the plaque received by W1EBM is shown, It's a nicely done 3-inch by 5-inch Plexiglas memento, with the League's HQ Building and the ARRL 100 years symbol + a unique etching of each station's call and their state.

| | |
| --- | --- |
| CALL | W1AW/ |
| W1EBM-GARY | W1AW/1 NH |
| WB2REM-JIM | W1AW/4 FL |
| K8XS-TIM | W1AW/4 FL |
| K9DIG-NANCY | W1AW/0 ND |
| N7BD-DON | W1AW/0 MO |
| W4QN-NORM | W1AW/4 FL |
| KN4KL-ED | W1AW/KG4 GITMO |
| KA9TEW-JEFF | W1AW/9 IN |
| K8TE-BILL | W1AW/5 NM |
| K2GAV-TED | W1AW/1 CT |
WB4VMH-DICK'S "CUBE" QUAD PROJECT COMPLETED
(5-28-15)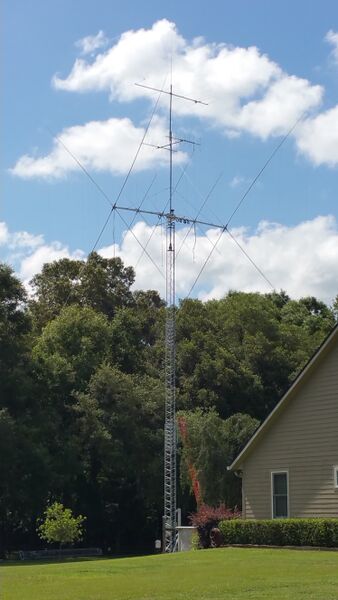 7163 Group Etiquette- and procedure
By Norm, W4QN


I have now had time to read through the 25 or so exchanges made regarding the subject of QRP and DX operating practices. I thought the comments cover a range of issues but I did not see any clear coalition of thought and some bordered on personalities and not what I think is or maybe the issue. I think first we have to examine the various activities and operating process of the 7163 group. I will try to summarize some of my observations, (READ MORE)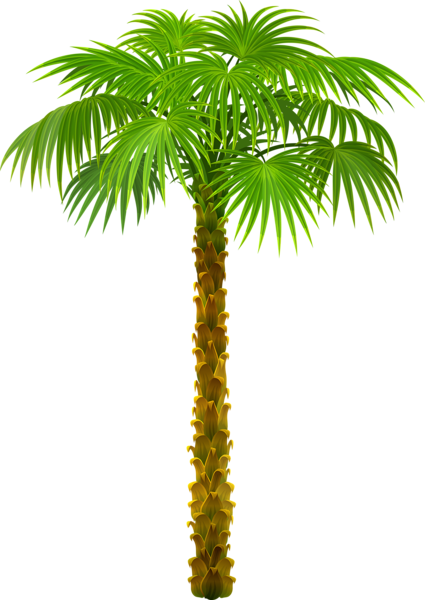 ORLANDO HAMCATION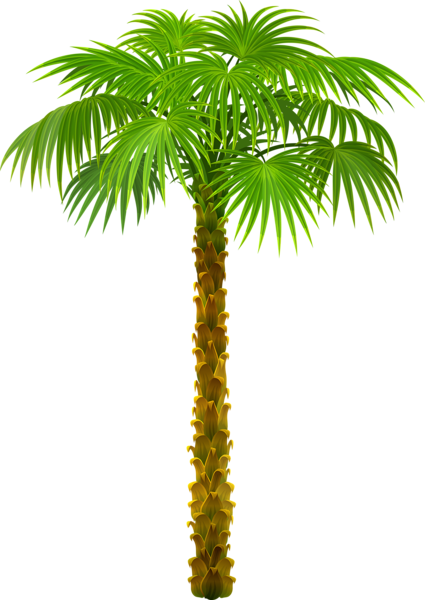 6Y5CN -MARK MEETS
( L-R) DON-N7BD, NANCY-K9DIG, MARK-6Y5CN, JIM-WB2REM, DICK-K0QWB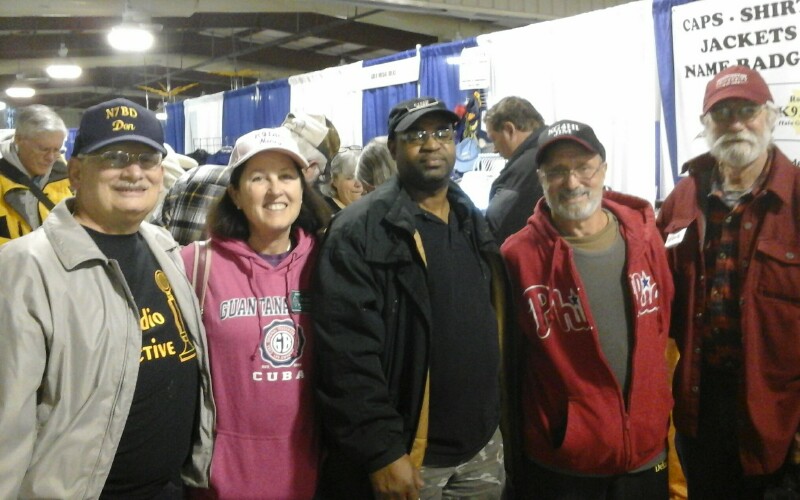 More Orlando Hamfest Pictures
(Click To Enlarge)
KC9TEW
JEFF'S NEW STATION CONSOLE
(3-22-15)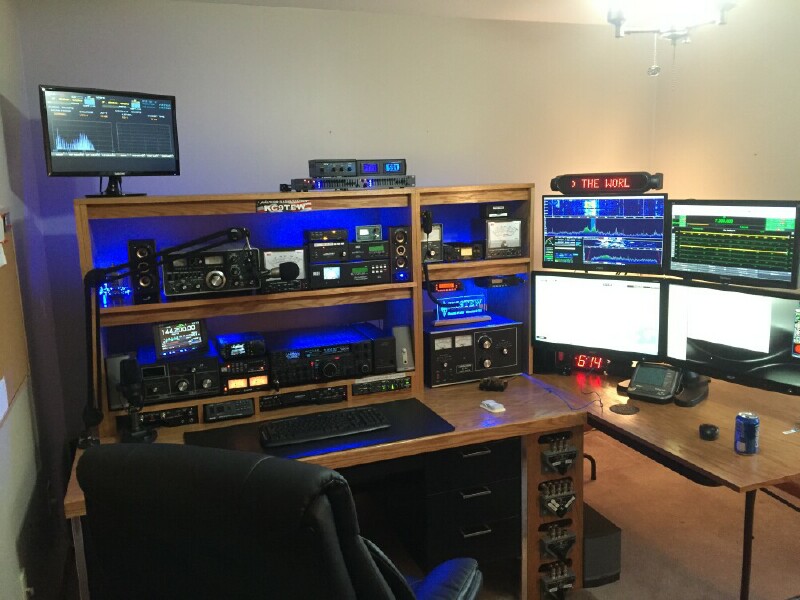 WOODY'S BACKYARD ZOO
WW1WW
(Click Pics To Enlarge)
DX LAB POWERPOINT PRESENTATION
W4QN-NORM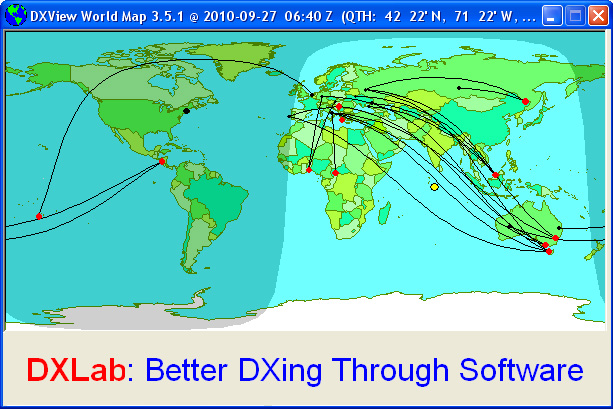 7163 GROUP MEN/WOMAN IN BLACK
TAKE ON THE ALIENS AT UNIVERSAL STUDIOS -- ORLANDO, FL
(L-R TOP STEVE-W4SJT, GORDON-WB0TKL, DON-N7BD)
(L-R) BOTTOM NANCY-K9DIG, JODY-W4SLD, JIM-WB2REM)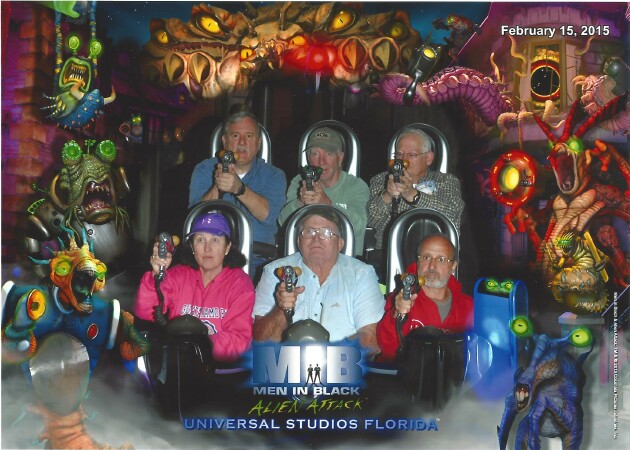 7163 GROUP DX EXPEDITION
GUANTANAMO BAY
CUBA
FEBRUARY 6 - FEBRUARY 13, 2015



KG4HI - JIM (WB2REM)
KG4YL-NANCY (K9DIG)
KG4RQ - BOB (N4PSK)

WB4CTX-LANDON(Grandson) ON THE AIR!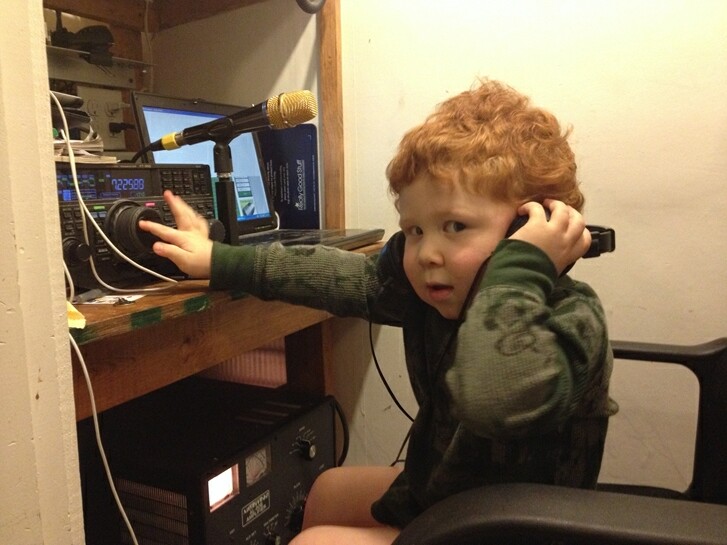 ROBERT-K5SOK "THE ALLIGATOR HUNTER"
(8-31-14)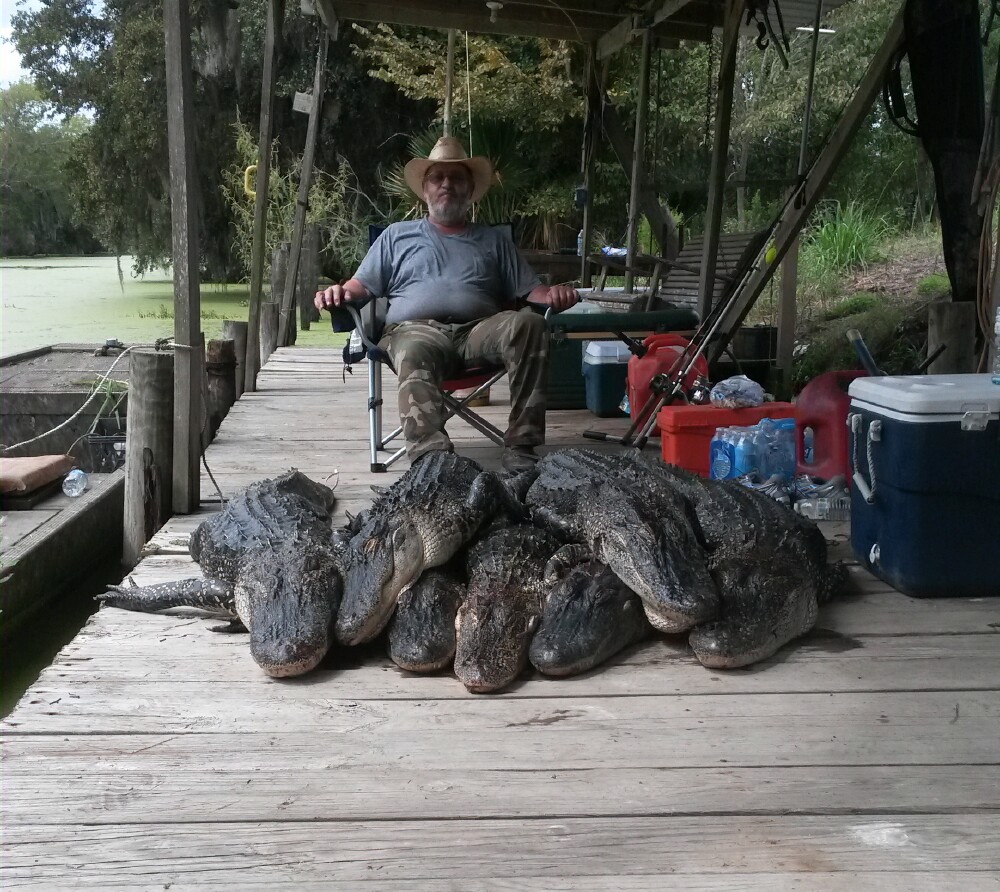 7163 ARCHIVE #4 (9-18-14 to ?)
K9DIG-NANCY VISIT'S JIM, WB2REM'S QTH
(Pictured Glenn and Nancy-Jim and Pam)
9-18-14

NANCY, K9DIG WITH SON MIKE
WHO WON A REGIONAL NEWS TEAM EMMY
(Note: Michael is a newsreporter for WDAZ TV in Grand Forks, ND)

KH6CG-STAN AND XYL (Eeee) and K9DIG WITH STAN IN HAWAII
(10-28-14)