| | | |
| --- | --- | --- |
| 7163KHZ | | 7163KHZ |

NEW MEMBER
K9VT
KEN
ORLANDO, FL
#140




NEW MEMBER
N0CAB
CRAIG
HUTCHINSON, KS
#141



Ken's interest in ham radio has included
contesting and dx'ing. When he was living in the Milwaukee area he was associated with the W9JA -K4JA contest group. Other interests include restoring Drake's and other vintage gear. Recently he remodeled his retirement home and is looking forward to getting back to dx'ing.

Ken. K9VT

Craig was first licensed in March of 1997 as a Technician under the call KC0ABN. In 1998 he upgraded to Technician Plus and General soon after and in February of 2000 he obtained his Extra Class license. Craig enjoys rag chewing, operating contest especially Field Day and is a member of his local Amateur Radio Club, RCKARA . He is married and has three grown children. His wife Sherry, pictured above with him, got her ham ticket in May of 1997 and is KC0AYS. Another hobby he likes is riding his 1995 HD Roadking!
WB2REM OPERATES TI5 FROM TI5/WA8NJR'S QTH
SAN RAMON, COSTA RICA

TI5/WB2REM



ON THE SAN JUAN RIVER, NICARAGUA


KE2D-BOB, WB2REM-JIM, WA8NJR-BYRON


KG0YL-NANCY AND GLEN'S TRIP TO
AUSTRIA, HUNGARY AND GERMANY

JIM-WB2REM VISITS CUBA
OPERATES T42A AT CO2FRC
(8-1-16)


VINALES (PINAR DEL RIO REGION)

WB2REM OPERATING T42A AT THE FRC STATION

VERADERO BEACH

FRC(L-R) JUAN-CO2JD, PEDRO,FRC PRESIDENT-CO2RP, JORGE-CO2II, JIM-WB2REM, ROBERTO-CM2KL/KM2KL (FAR RIGHT)

FRC AWARD DISPLAY CASE

PARQUE CENTRAL- HAVANA

JIM, WB2REM AND ROBERTO, CM2KL IN HIS SHACK
VERADERO BEACH AMUSEMENT PARK. GOT BOB ON THE BUMPER CARS. LEFT FRONT ALBERTO, BOB'S SON
STEVE-W4SJT VISITS GENE-K5PA
AT HIS QTH IN LEANDER, TEXAS (WEST OF AUSTIN)


GENE-K5PA and STEVE-W4SJT

DUALING YAPSTERS




(L-R) GENE-K5PA,STEVE-W4SJT,
CAROLYN-AD5HP (GENE'S XYL) and TERRI-(W4SJT's XYL)



CONGRATULATIONS GENE K5PA!!!!!!
FOR MAKING THE COVER OF QEX MAGAZINE
JULY/AUGUST 2016

RADIO FREQUENCY (RF) SURGE RATINGS FOR TRANSMISSIONS INTO REACTIVE LOADS

BY K5PA- GENE HINKLE



CLICK TO DOWNLOAD THE ARTICLE (PDF)


KB2RF/Air Mobile


RICK MAKES QSO'S ON THE GROUP
ON ROUTE FROM NORTH JERSEY TO BALTIMORE
@21000FT
(5-13-16)
CE0Y/LU4DXU-HENRY
EASTER ISLAND
VISITS THE GROUP
(4-27-16)





SHACK




VERTICAL


K5PA, GENE
ENJOYING HIS NEW YAPSTER HEADSET
Plus
His Stealth Backyard Vertical



THE BEST OF 7163 "HALL OF FAME"

T42US JOINT CUBAN/USA DX EXPEDITION TEAM
Havana, Cuba


7163 Group Members (L-R Gordon-WB0TKL, Jim-WB2REM, Mark-WC3W, Mr. Rodriguez-CO2RP (FRC President), Bob-CM2KL and Nancy-K9DIG
7163 GROUP MEN/WOMAN IN BLACK
TAKE ON THE ALIENS AT UNIVERSAL STUDIOS -- ORLANDO, FL
(L-R TOP STEVE-W4SJT, GORDON-WB0TKL, DON-N7BD)
(L-R) BOTTOM NANCY-K9DIG, JODY-W4SLD, JIM-WB2REM)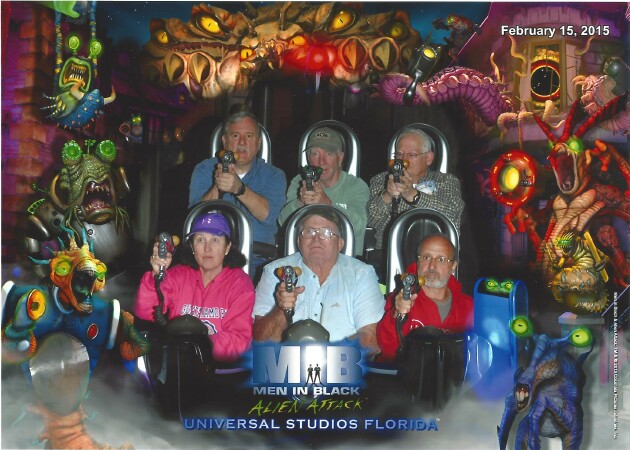 ROBERT-K5SOK "THE ALLIGATOR HUNTER"
(8-31-14)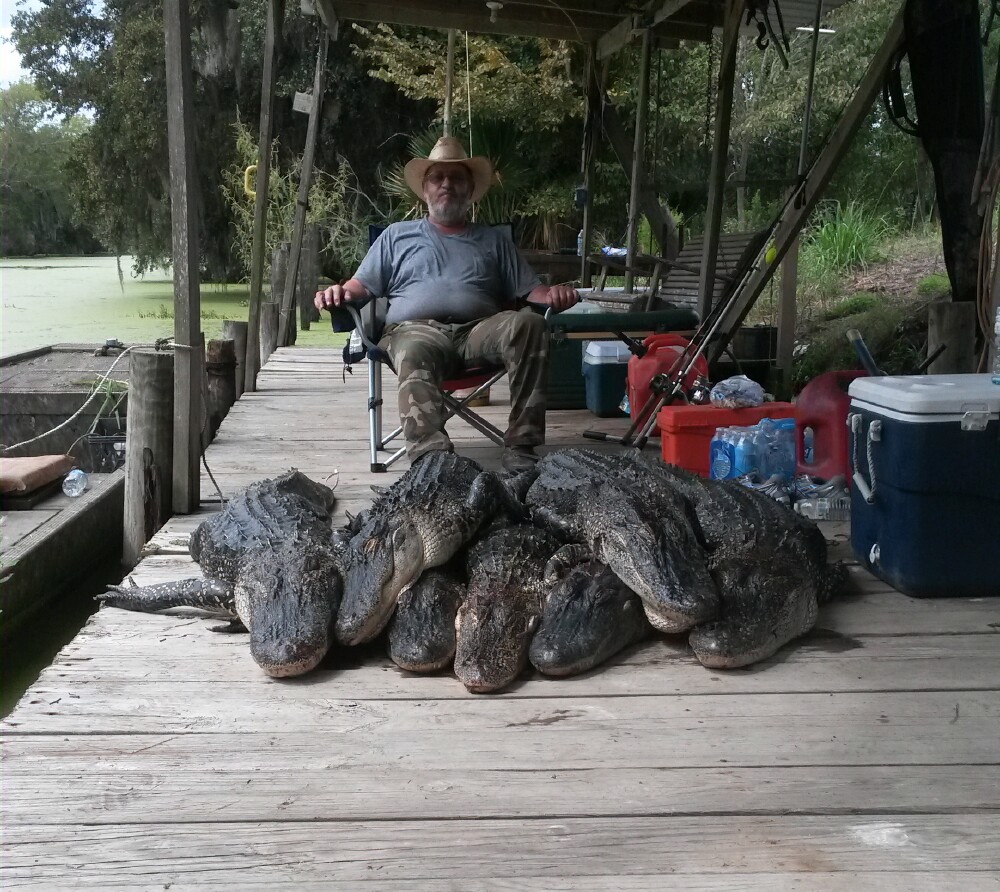 7163 ARCHIVES
7163 ARCHIVE #6 (8-21-16 to ?)
K4MT-Gary and K4MTT-Kathy OLD/NEW Station

OPERATING ON THE USS INTREPID (NYC)
(L-R) W6SFG-BRUCE, WB2REM-JIM AND WA3KEY-NORM

NANCY K9DIG'S MINNESOTA LOG CABIN RETREAT
(CLICK TO SEE FULL PHOTO GALLERY)

K5YG Bill Running 850' of Wire for an 160m Beverage Receiving Antenna

FAR EAST MEETS FAR WEST
1-9-16


Glen, Nancy and Reese
Log Cabin In The Winter
W6SFG BRUCE SUFFERS ANTENNA DOWNING FROM MASSIVE TREE FALL
(2-22-16)